Great News is Here!
Have you heard? Global Pet Foods in Kelowna, BC is NOW OPEN! They are located at 1835 Gordon Dr., Unit 105, Kelowna, BC.
Pet owners in Kelowna now have another reason to rejoice as Global Pet Foods has opened its doors in the city. The newest addition to the pet food retail chain offers a wide range of high-quality pet food, accessories, and supplements.
The new store is located at 1835 Gordon Dr., Unit 105 and is ready to cater to the increasing demand for high-quality pet food and products in the region. The store is spacious, brightly lit, and beautifully designed, providing a welcoming environment for both pets and their owners.
The aisles are well-stocked with an extensive range of pet food options, including dry, wet, and frozen food for dogs, cats, and small animals. The store also offers a wide selection of toys, accessories, and supplements, ensuring that pet owners have everything they need under one roof.
The Meade Family: Paws for a Good Time
We would like to introduce you to the people behind the new Global Pet Foods in Kelowna. Meet the Meade family! Marie and Nathan are parents to Milo, 16, and Dexter, 11. During their almost twenty years of being married, the Meades have had an assortment of dogs which showcases their attachment to animals. Without pets, their family would be happy but not complete.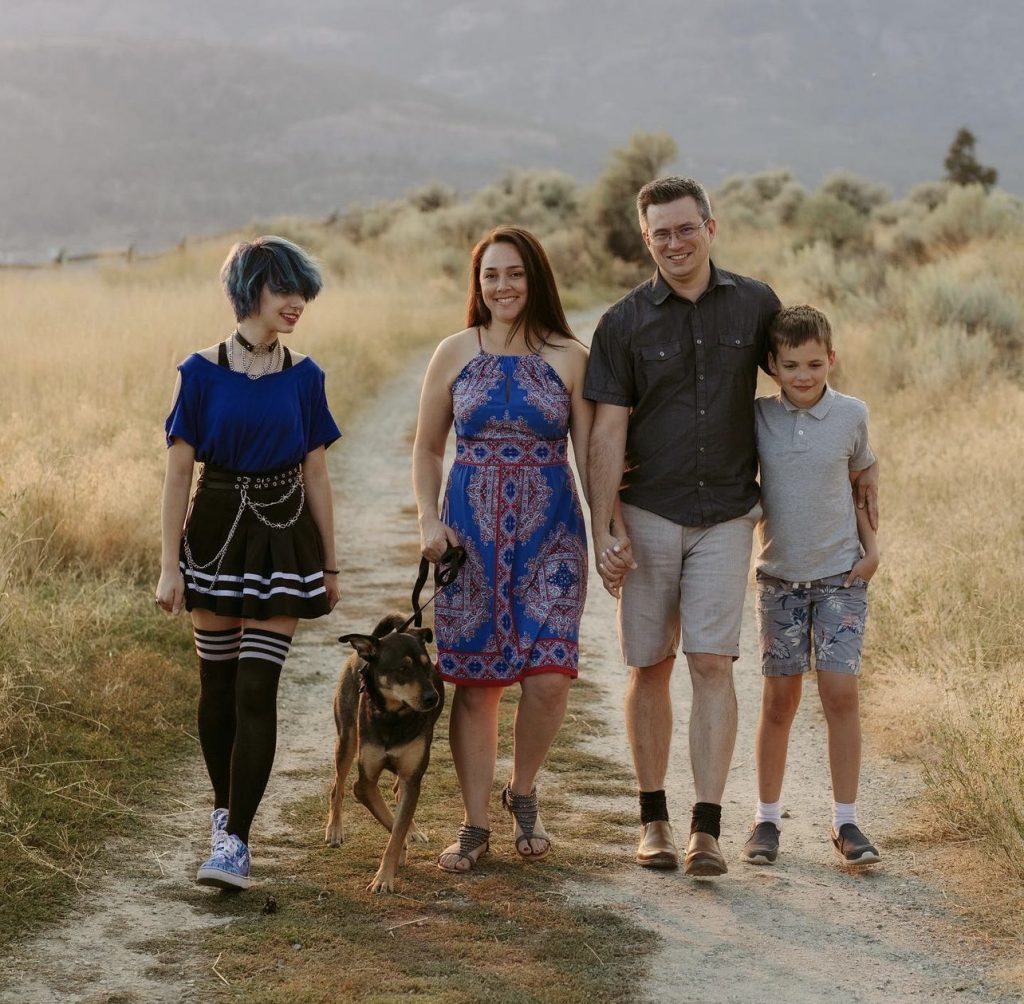 Marie started a job at a local pet store and quickly got promoted to Manager. Learning how much she enjoyed that job, she started to look into owning a store herself and got full support from the whole family. After researching options, Global Pet Foods stood out with its 100% Canadian company and great brands. So, the decision was made and the process was started.
The new Global Pet Foods store in Kelowna will be open seven days a week, providing pet owners with the convenience of shopping for their pets whenever they need to. With its commitment to providing high-quality pet food and products, supporting the local community, and its beautiful store design, Global Pet Foods Kelowna is poised to become a favorite among pet owners in the region.